Team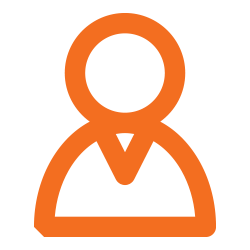 Bill Coleman
Account Director
Franklyn House
Daux Road
Billingshurst
West Sussex
RH14 9SJ
+44 (0)1403 786212
+44 (0)1403 787439
bill.coleman@energysgroup.com
Bill has more than 30 years experience in the wholesale and contracting sector having built a very successful business in London.
He has a wealth of knowledge in the energy sector working alongside lighting suppliers and manufacturers. He also has extensive experience of delivering energy saving lighting solutions.
Over the last three years Bill has specialised in working very closely with large corporates to provide multi-site roll-outs of energy saving solutions on microwave controls, T5 and LED lighting.