Team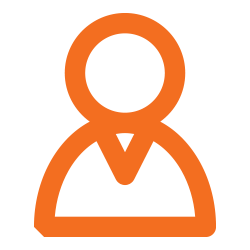 Kevin Cox
Managing Director
Franklyn House
Daux Road
Billingshurst
West Sussex
RH14 9SJ
+44 (0)1403 786212
+44 (0)1403 787439
kcox@energysgroup.com
Kevin has played a key role in Energys Group for the last 8 years as Technical Director, International Business Director and for the past 3 years as Managing Director.
Kevin's commitment to sustainability and energy reduction is his key driver. He recognizes that organisations are able to put extra focus on sustainability if the proposition makes hard commercial sense – and it is this clear focus that has been key to the successful growth of Energys Group and ECSL.
Prior to working for Energys, Kevin had a long and distinguished career in IT and IT consulting and worked at senior levels for a number of blue chip organisations including Vice President for CSC Computer Sciences, Operations Director for Consulting and Systems Integration, and for Nokia as the Head of Service Integration.