Team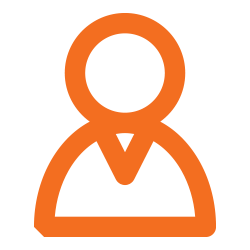 Peter Howard
Chief Operating Officer
Franklyn House
Daux Road
Billingshurst
West Sussex
RH14 9SJ
+44 (0)1403 786212
+44 (0)1403 787439
peter.howard@energysgroup.com
Peter Howard is our Chief Operating Officer.
Prior to working for Energys, Peter has enjoyed a distinguished career in the fast-paced energy arena and has worked at a senior level for well-respected energy services businesses.
Peter plans, directs and oversees Energys Group's operational policies, rules, initiatives and goals. He is also responsible for helping us to execute long-term and short-term plans and directives by implementing judgement, vision, management and leadership. As a highly experienced energy sector professional, Peter brings a great deal of experience to the team – in particular around the management and delivery of large-scale multi-site projects.